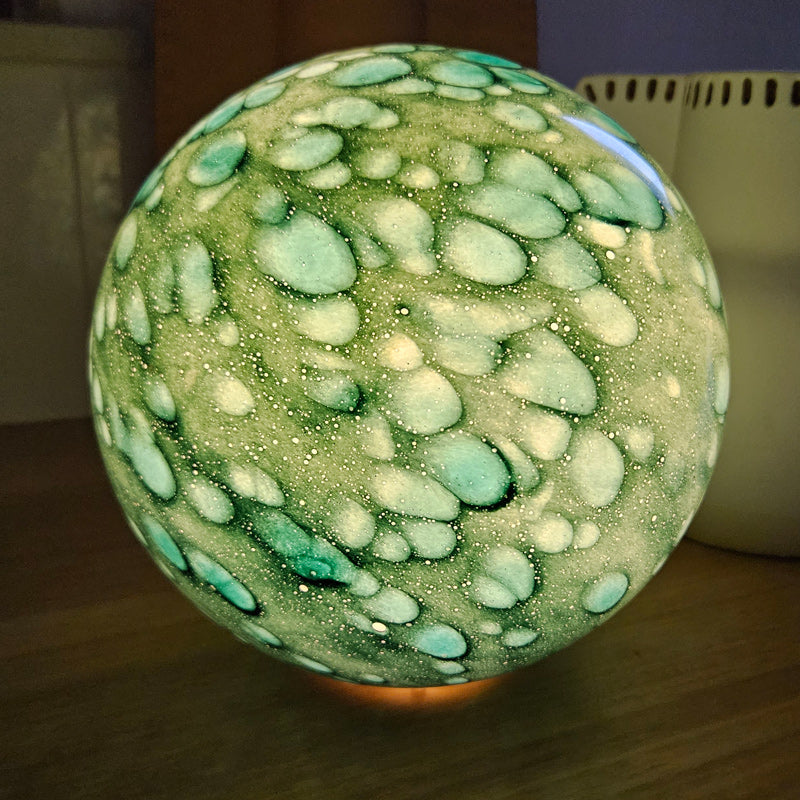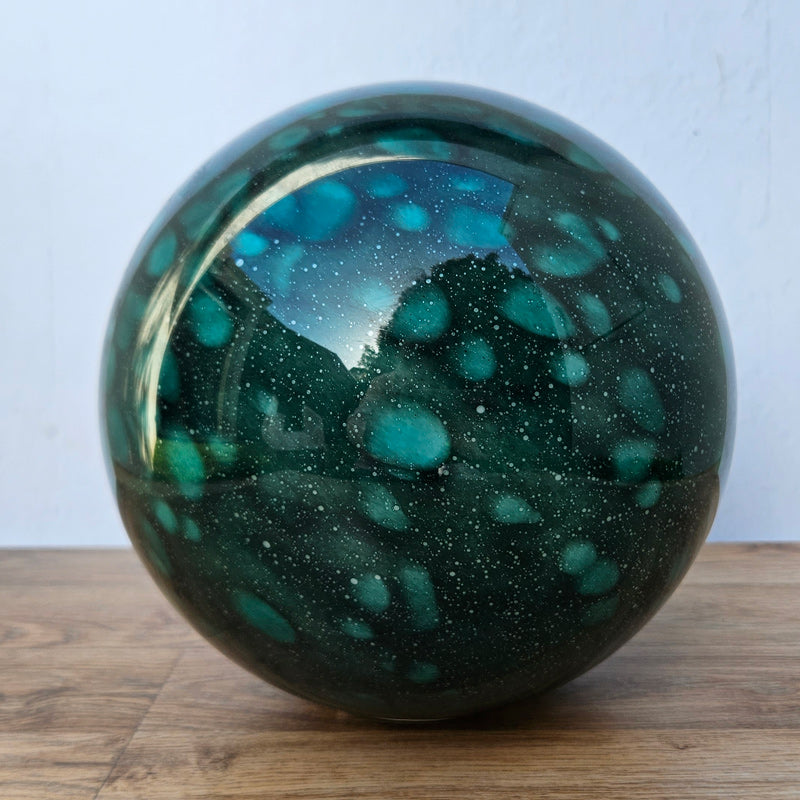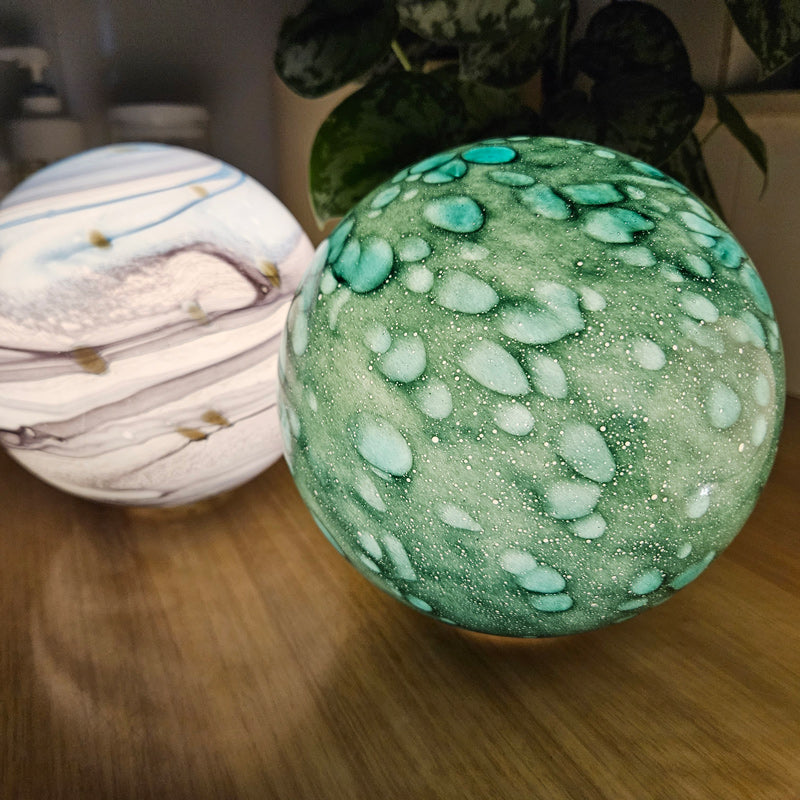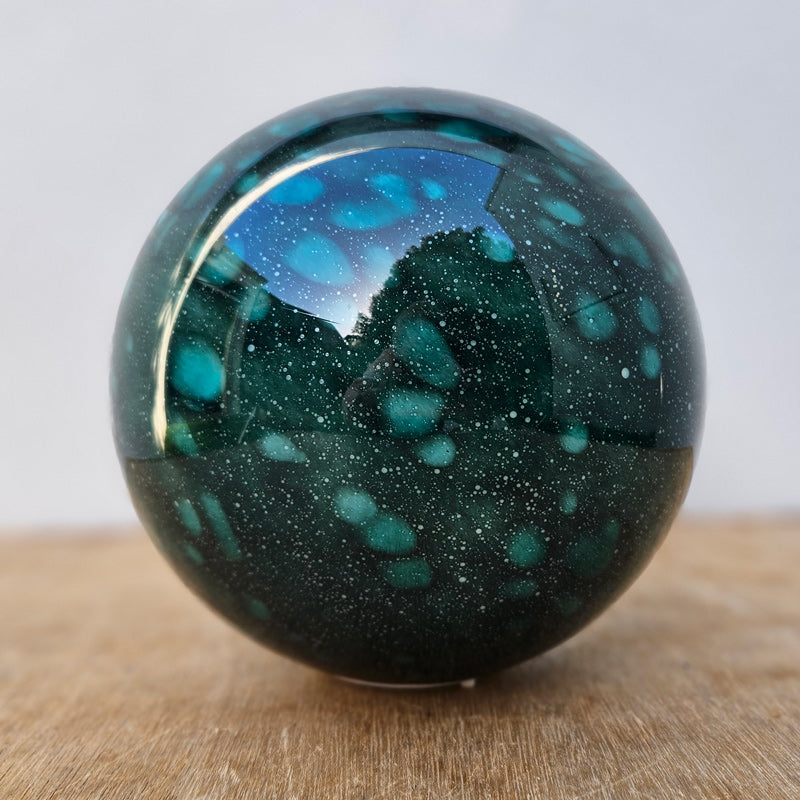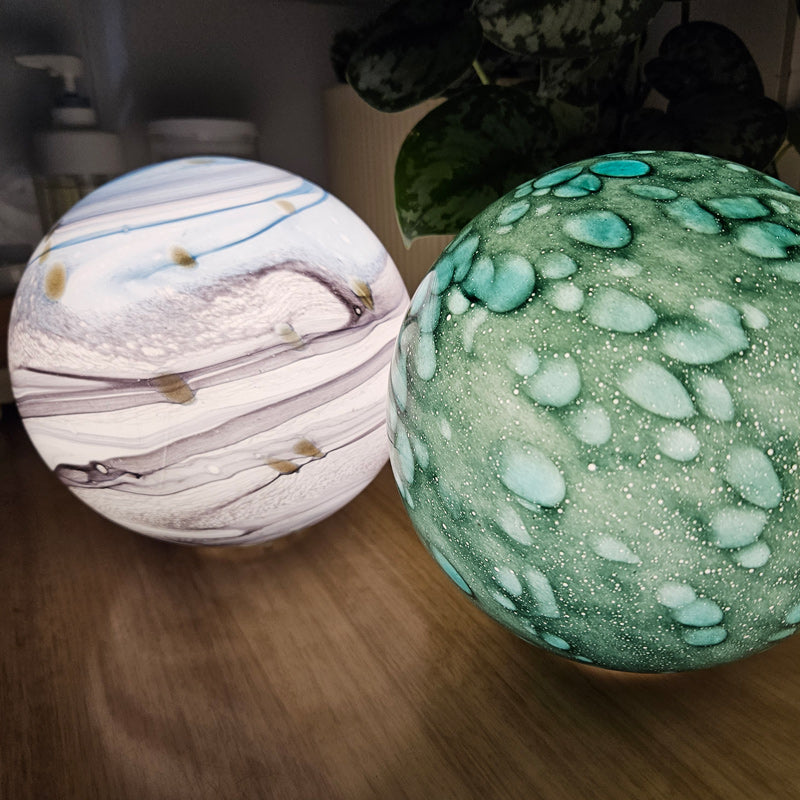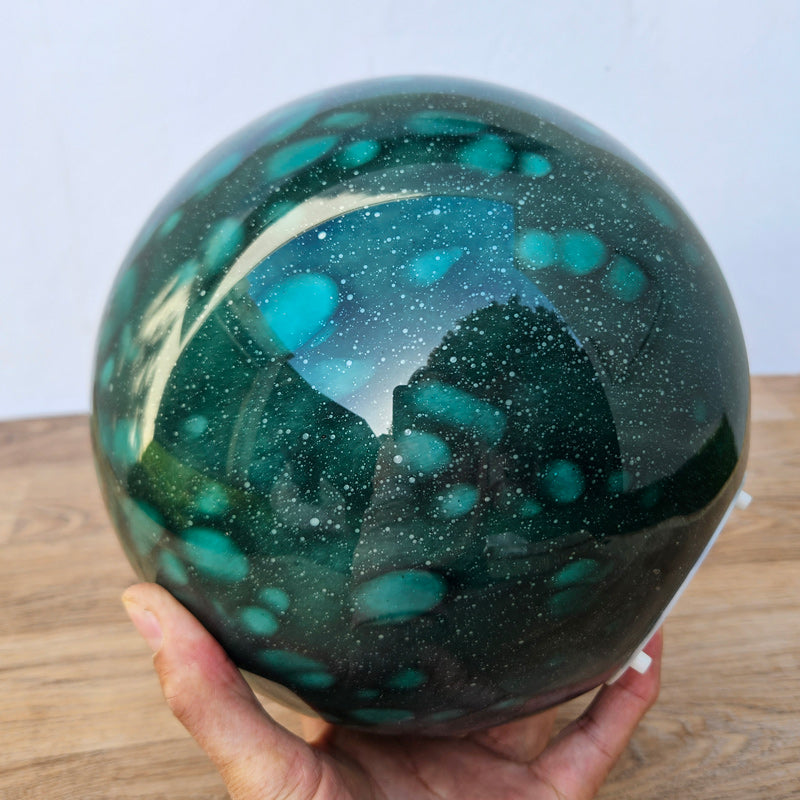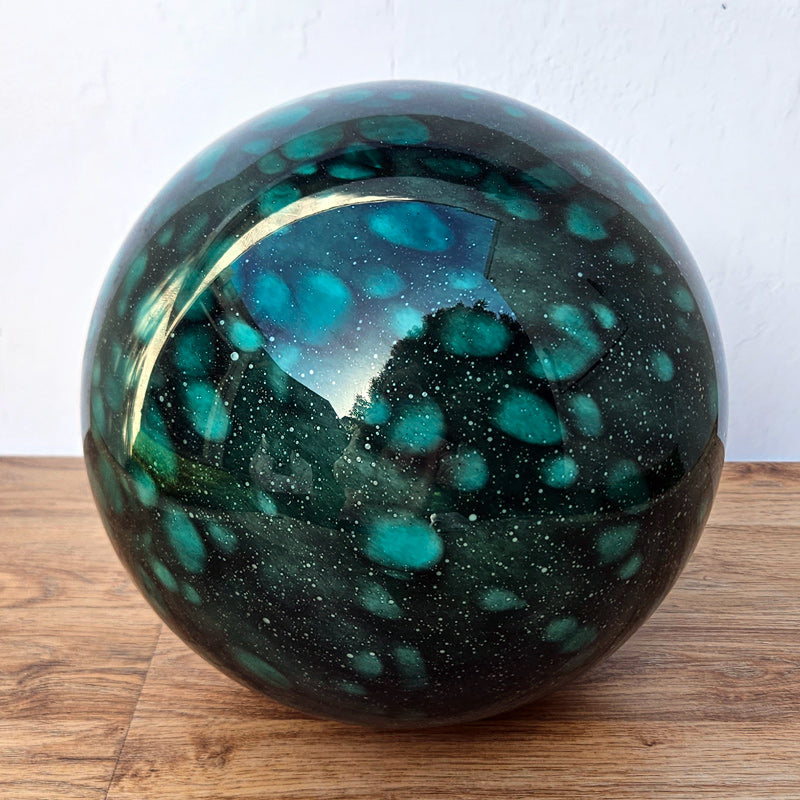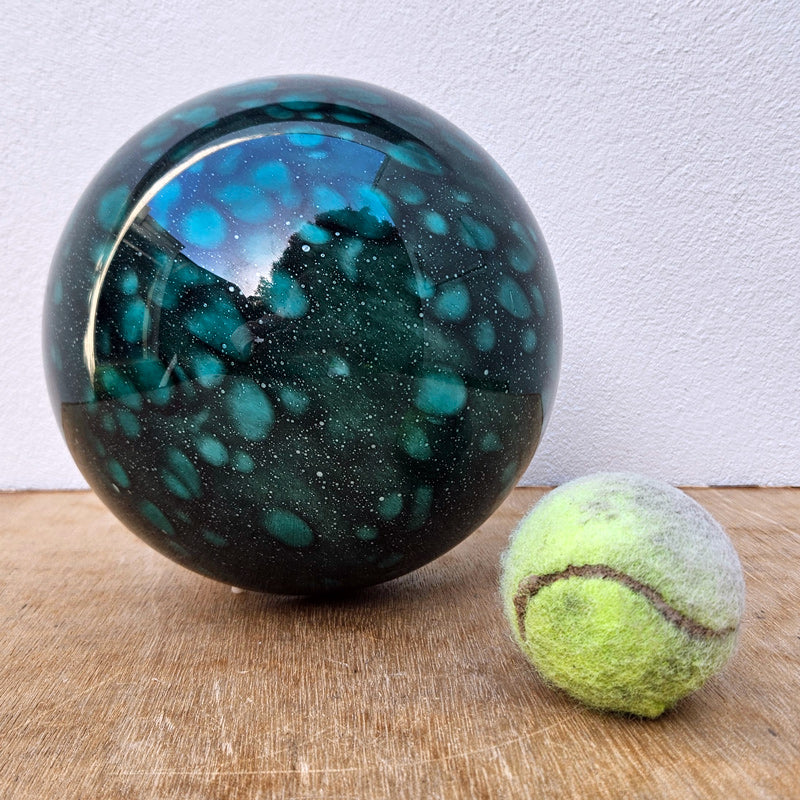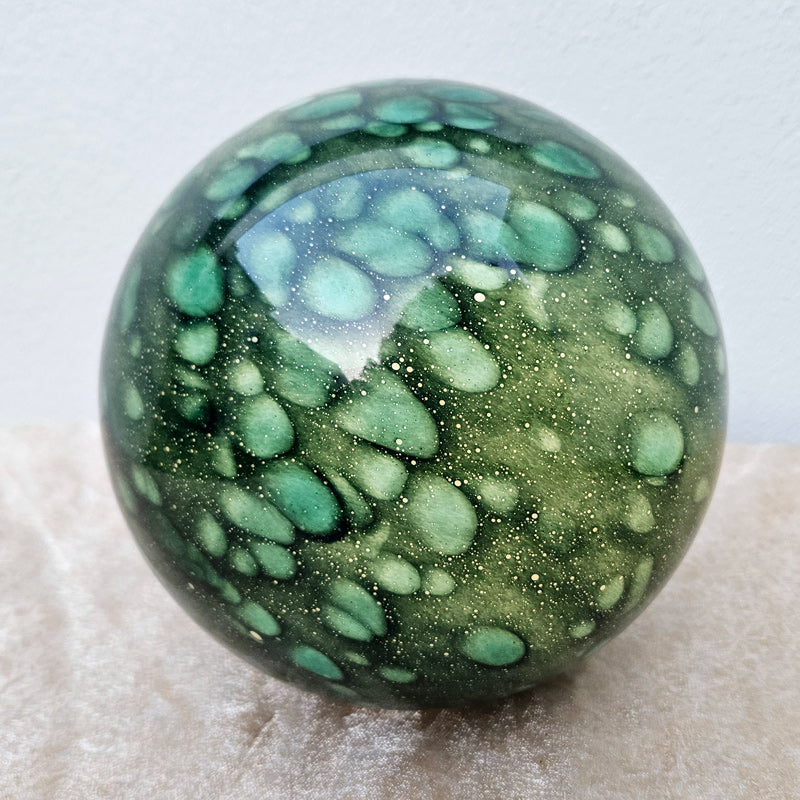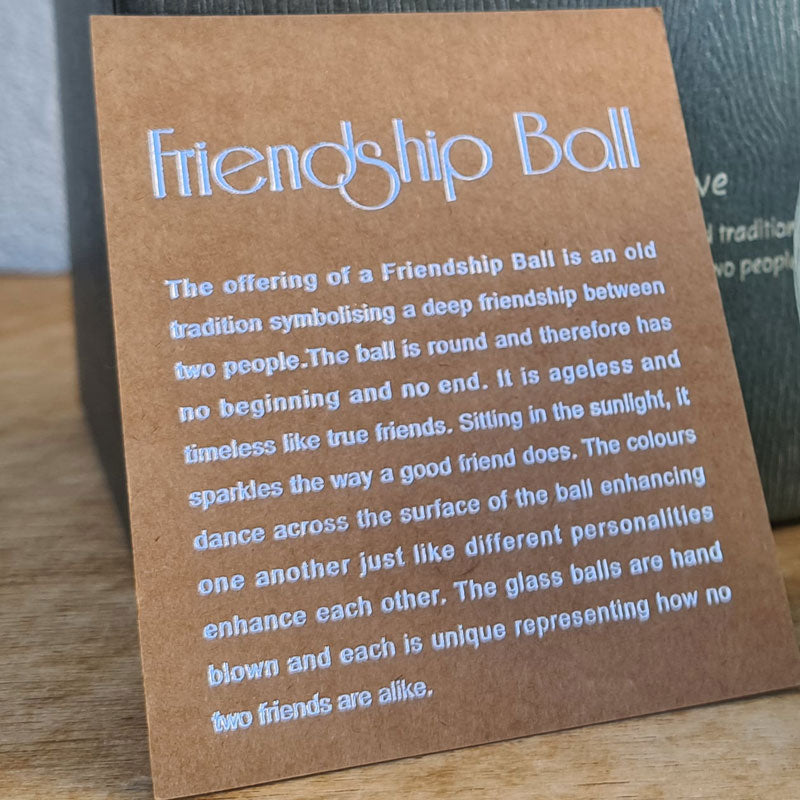 Friendship Ball Glow Light Teal Green & Gold
We currently have 11 in stock.
$89.95
or make 4 interest-free payments of $22.49 AUD fortnightly with
More info
EL021
These beautiful hand made glow lights have been crafted from blown glass by skilled artisans.
Features a stunning pattern in shades of teal green & gold.
Contains a string of LED lights inside and is battery operated with 3 AAA batteries.
Stunningly beautiful, solid and as they are hand made, each one is unique.
The affirmation card included with each glow light ball reads:
"The offering of a Friendship Ball is an old tradition symbolising a deep friendship between two people. The ball is round and therefore has no beginning and no end. It is ageless and timeless like true friends. Sitting in the sunlight, it sparkles the way a good friend does. The colours dance across the surface of the ball enhancing one another just like different personalities enhance each other. The glass balls are hand blown and each is unique representing how no two friends are alike."
Specifications:
Diameter = 20cm

Height = 20cm
Width = 20cm
Hand made with mouth blown glass
Runs on 3 AAA batteries. Batteries not included.
LED lights last up to 10,000 hours of use

On/off switch underneath base

Stunning when turned on or off

Includes Friendship Ball affirmation card