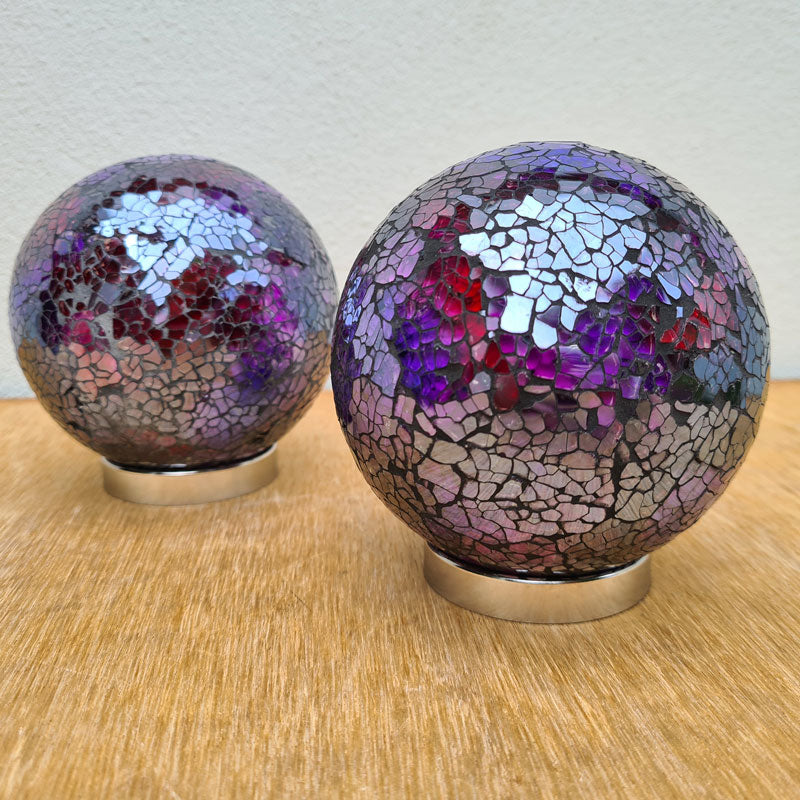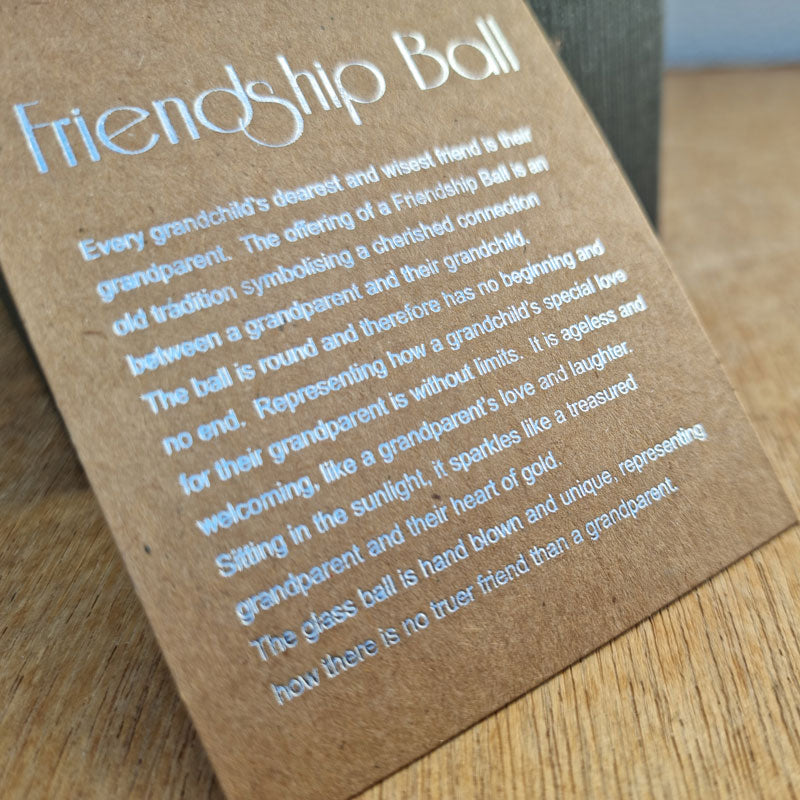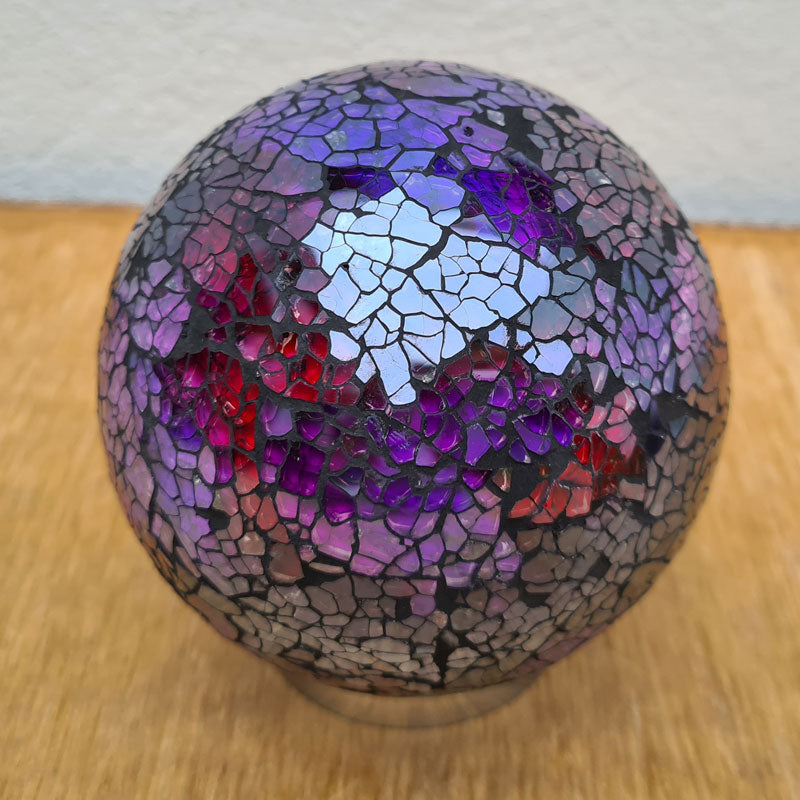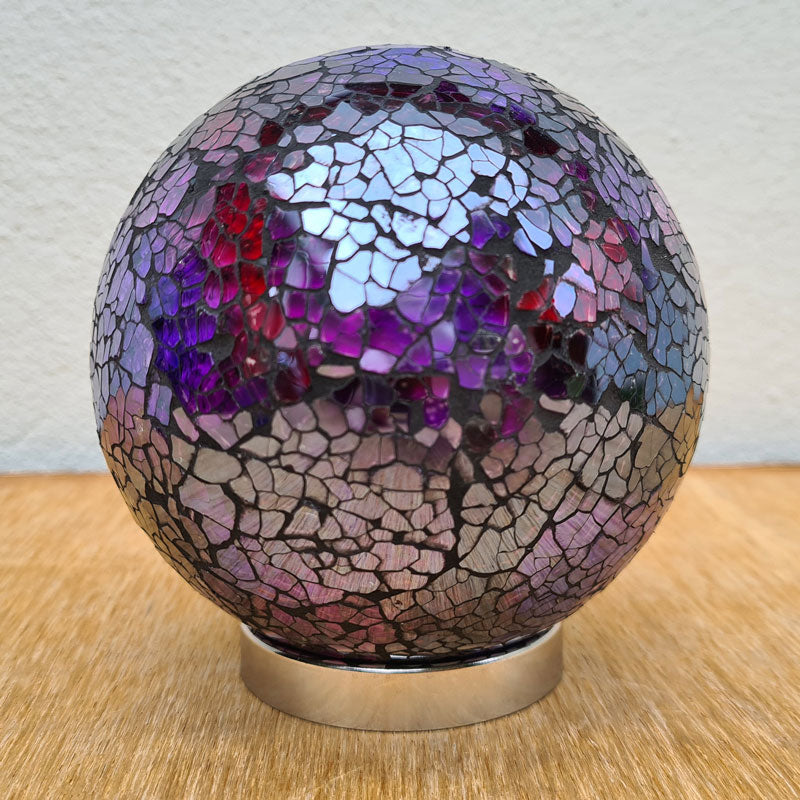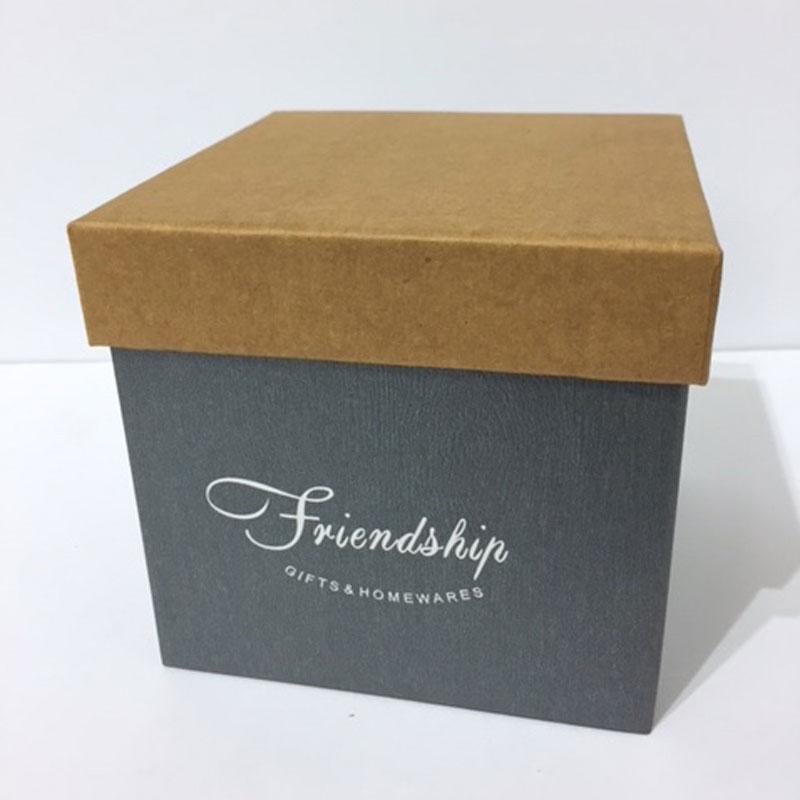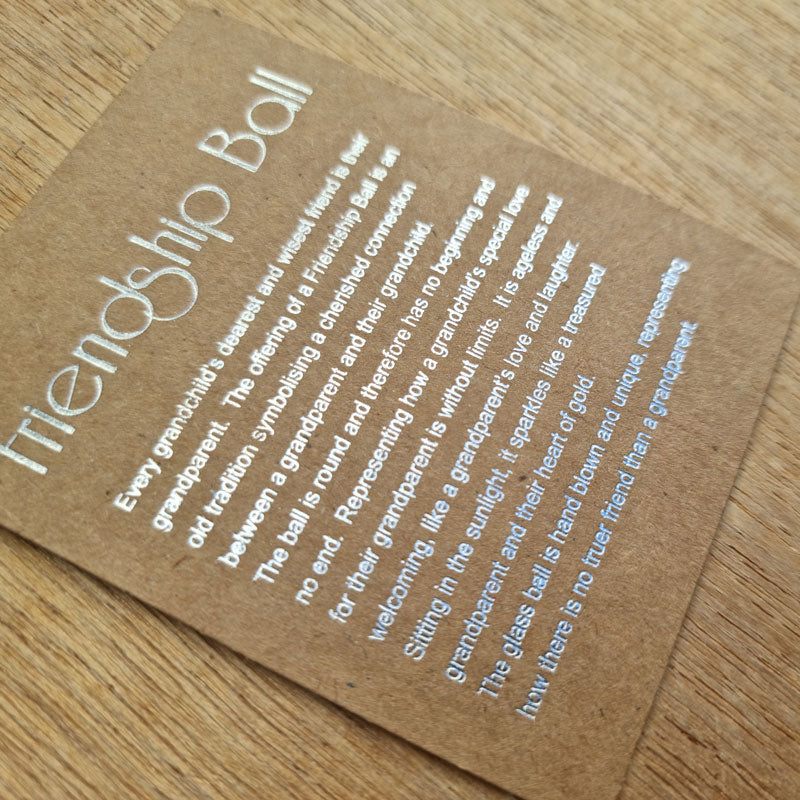 Grandparent Friendship Ball Magenta Mosaic
We currently have 5 in stock.
$39.95
or make 4 interest-free payments of $9.99 AUD fortnightly with
More info
FB159G
Show your grandparent how much they mean to you with the unique gift of a Grandparent Friendship Ball! This stunning Friendship Ball has been hand made and mouth blown to create a one of a kind piece, perfect for your one of a kind grandparent!
Comes in an attractive gift box and includes a silver metal stand and positive affirmation card.
The affirmation card included with each gift boxed grandparent ball reads:
"Every grandchild's dearest and wisest friend is their grandparent. The offering of a Friendship Ball is an old tradition symbolising a cherished connection between a grandparent and their grandchild. The ball is round and therefore has no beginning and no end. Representing how a grandchild's special love for their grandparent is without limits. It is ageless and welcoming, like a grandparent's love and laughter. Sitting in the sunlight, it sparkles like a treasured grandparent and their heart of gold. The glass ball is hand blown and unique, representing how there is no truer friend than a grandparent."
Please note as these items have been hand made with love, each piece is unique and so colours and patterns can vary. Various depths of colour are found with each ball design. 
Specifications:
Includes metal stand
Material = glass
Includes affirmation card
Comes in an attractive gift box