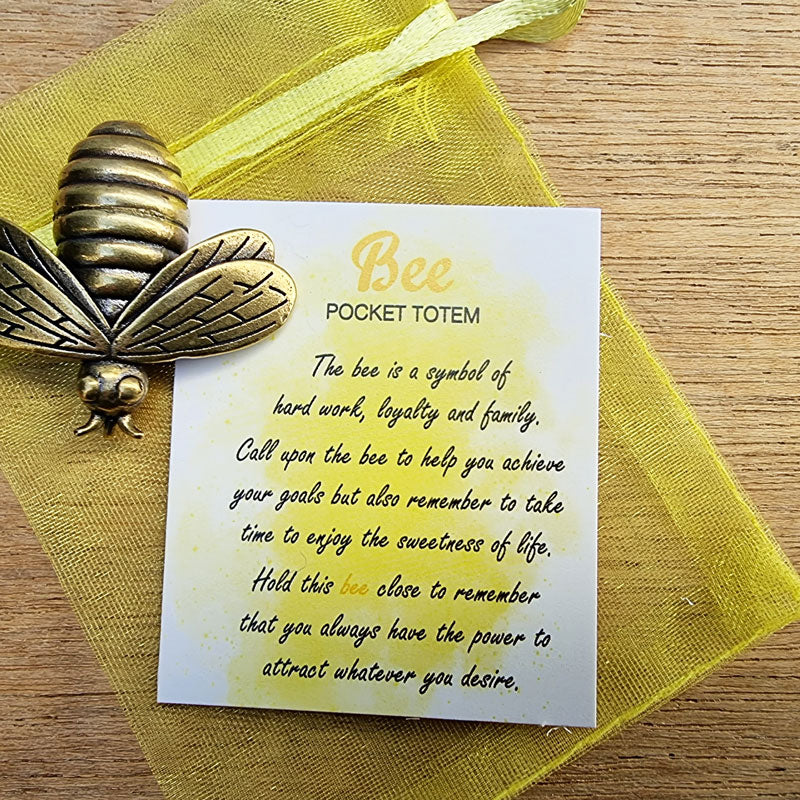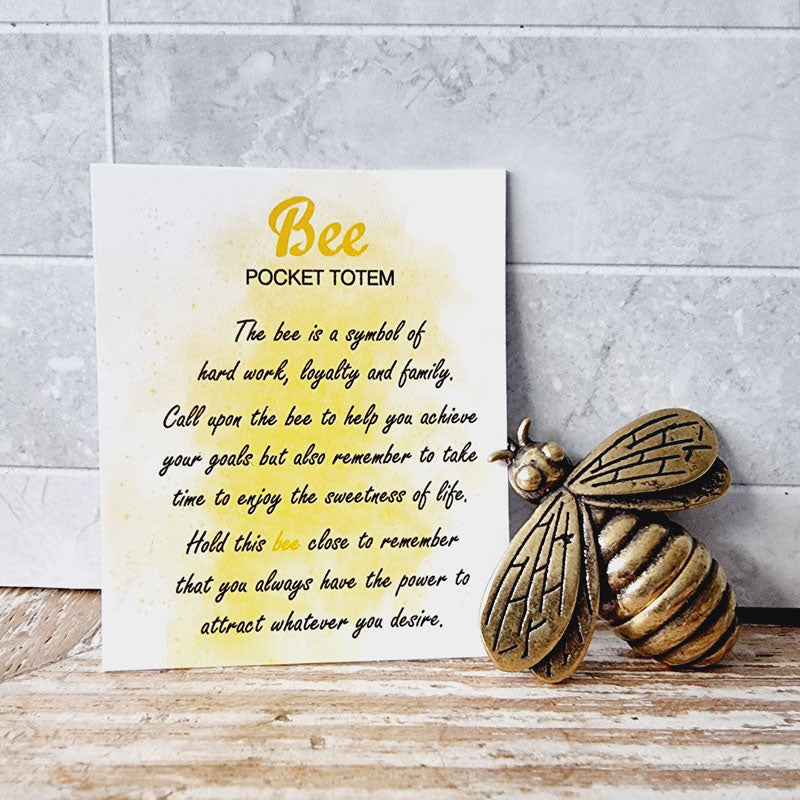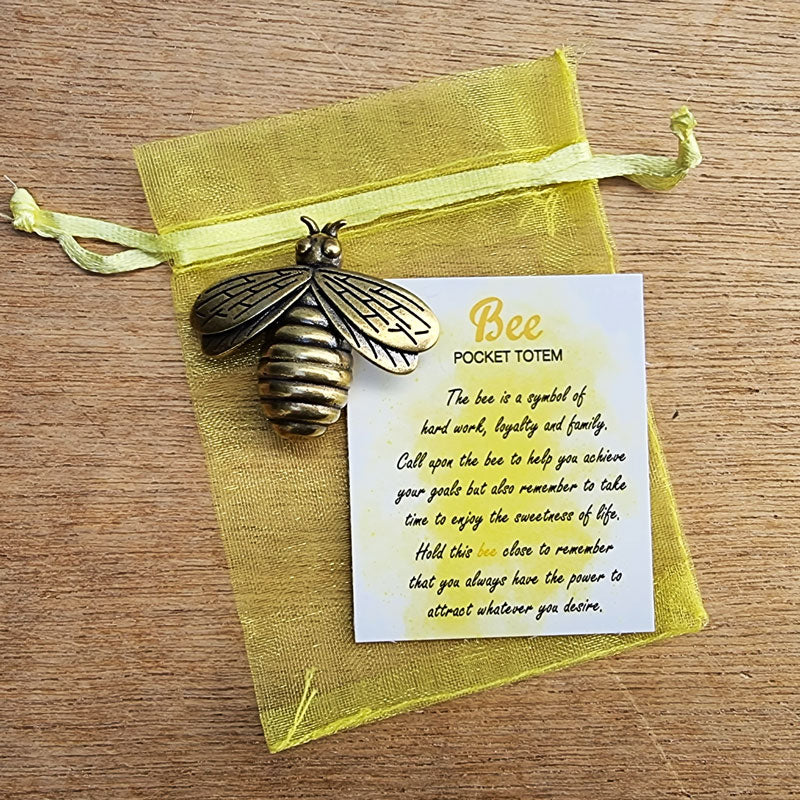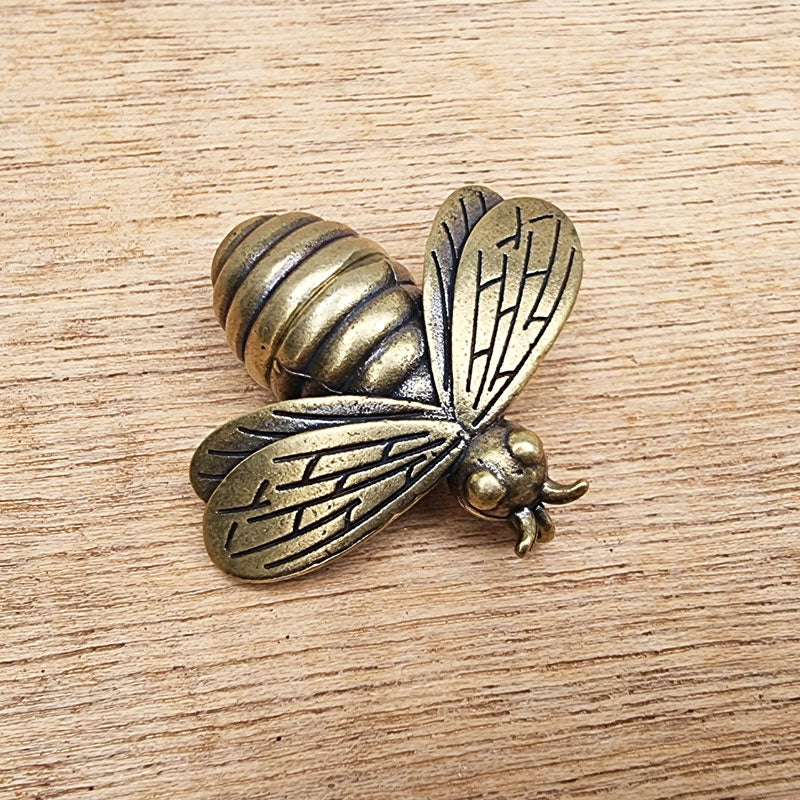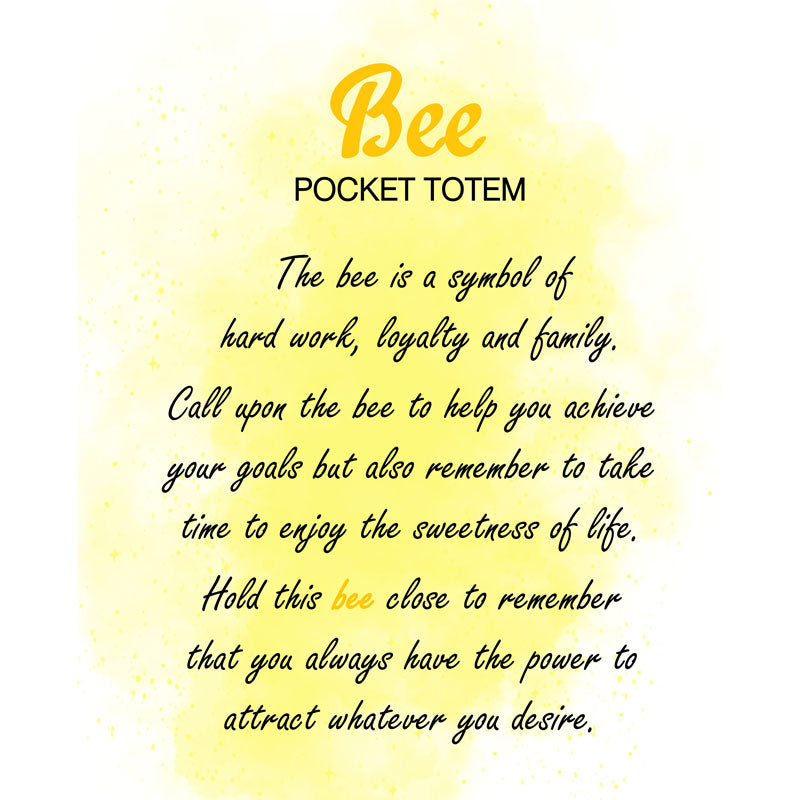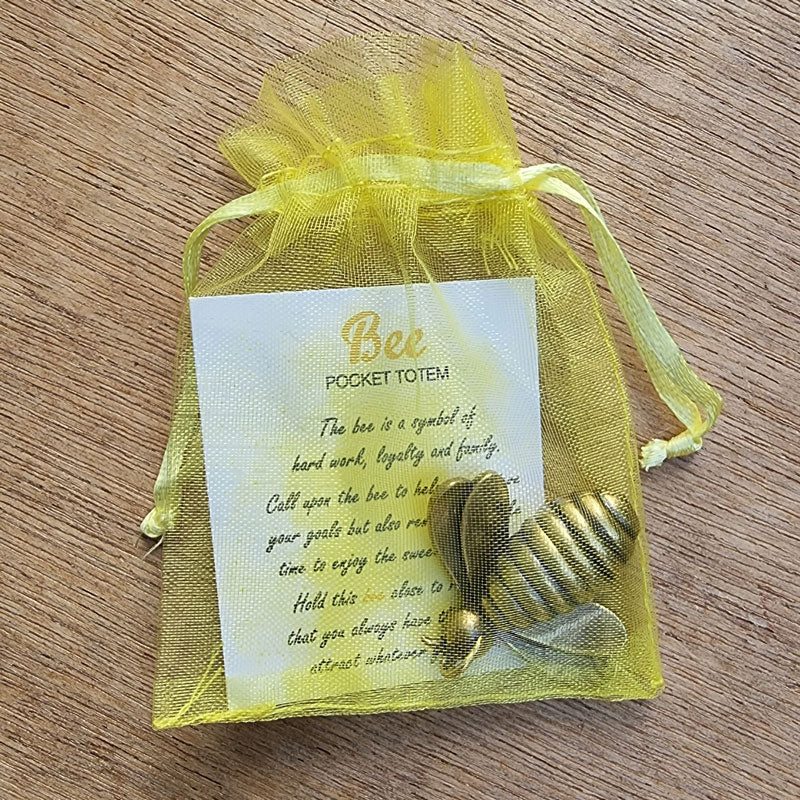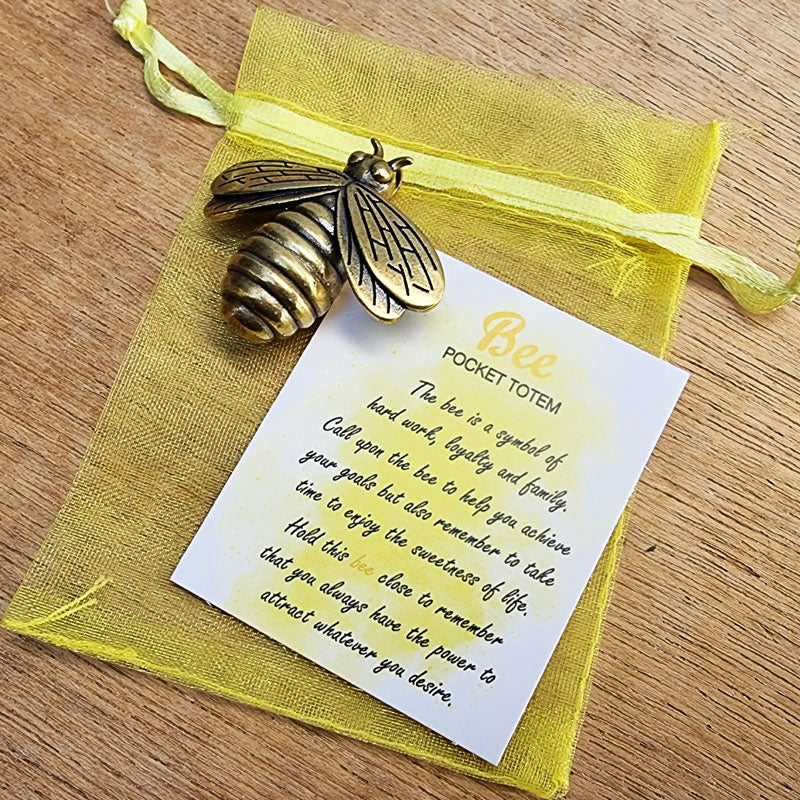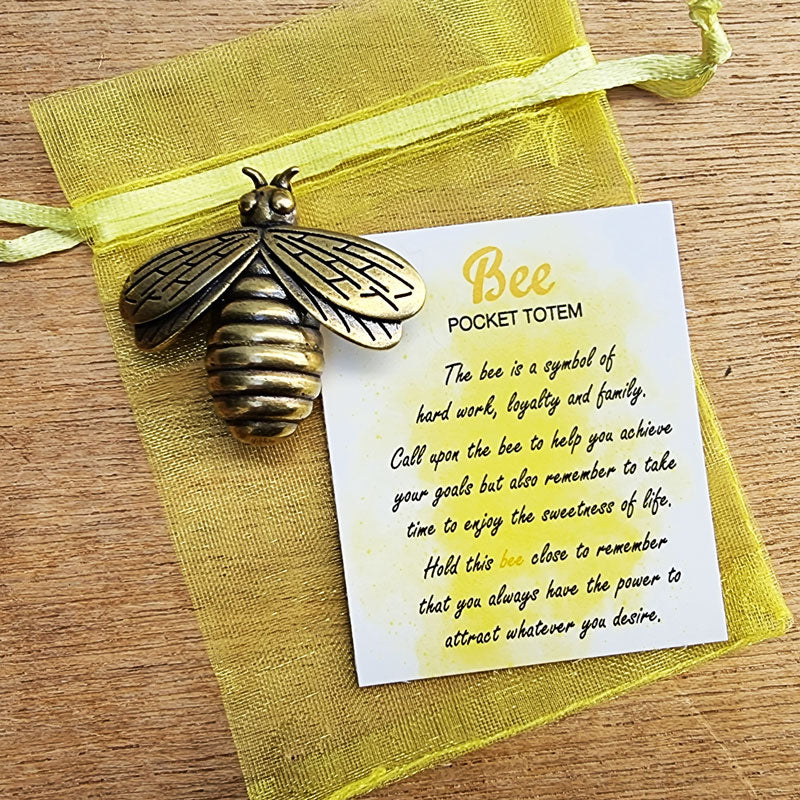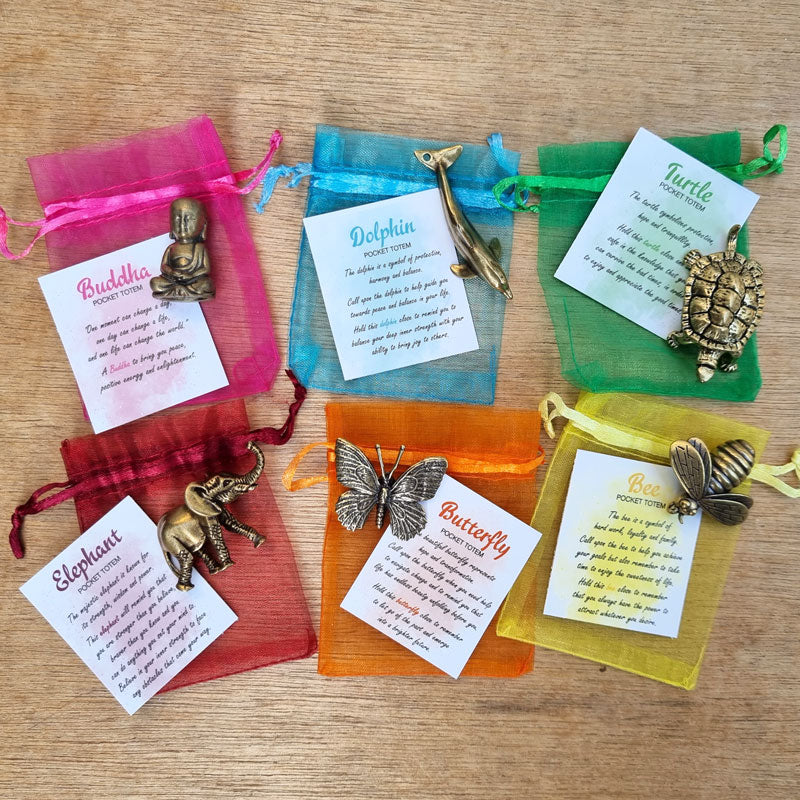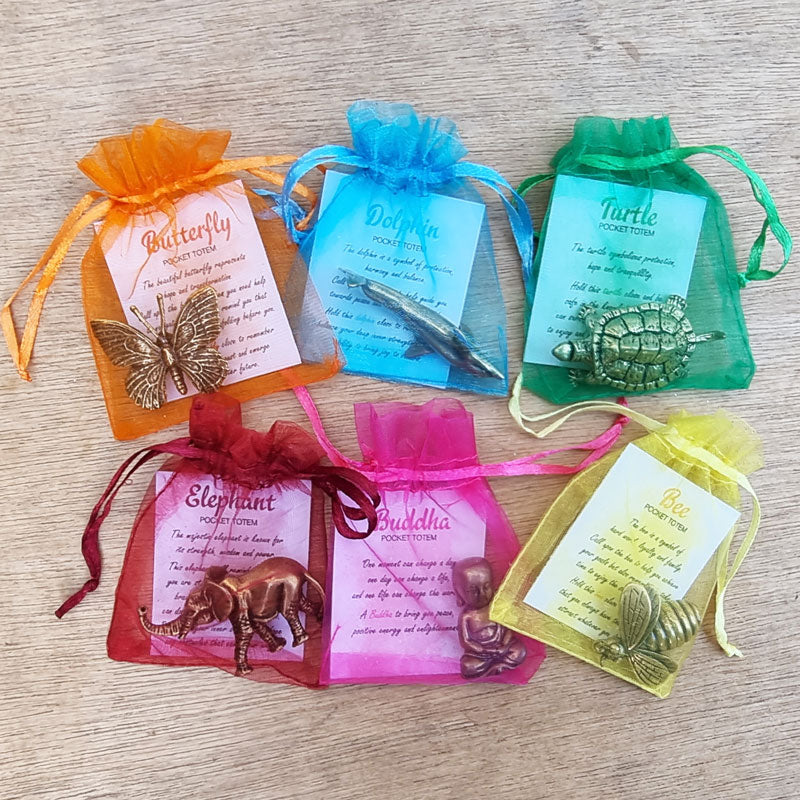 Bee Pocket Totem - Loyalty & Family
We currently have 11 in stock.
$16.95
or make 4 interest-free payments of $4.24 AUD fortnightly with
More info
BEETOT01
This beautiful Bee Pocket Totem has been designed to be the ultimate pocket-sized keepsake for someone special. Each Pocket Totem includes a soild brass ornament and a heartfelt message card within a matching bag.  Each statue has been crafted in solid brass with fine detail.
The message in this pocket totem reads: 
"The bee is a symbol of hard work, loyalty and family. Call upon the bee to help you achieve your goals but also remember to take time to enjoy the sweetness of life. Hold this bee close to remember that you always have the power to attract whatever you desire."
The perfect little gift idea for someone special in your life. 
Specifications:
Includes solid brass bee figurine, bag and meaningful message card
Length of bee = 3.5cm
Width of bee = 4cm
Height of bee = 1cm
Material = solid brass