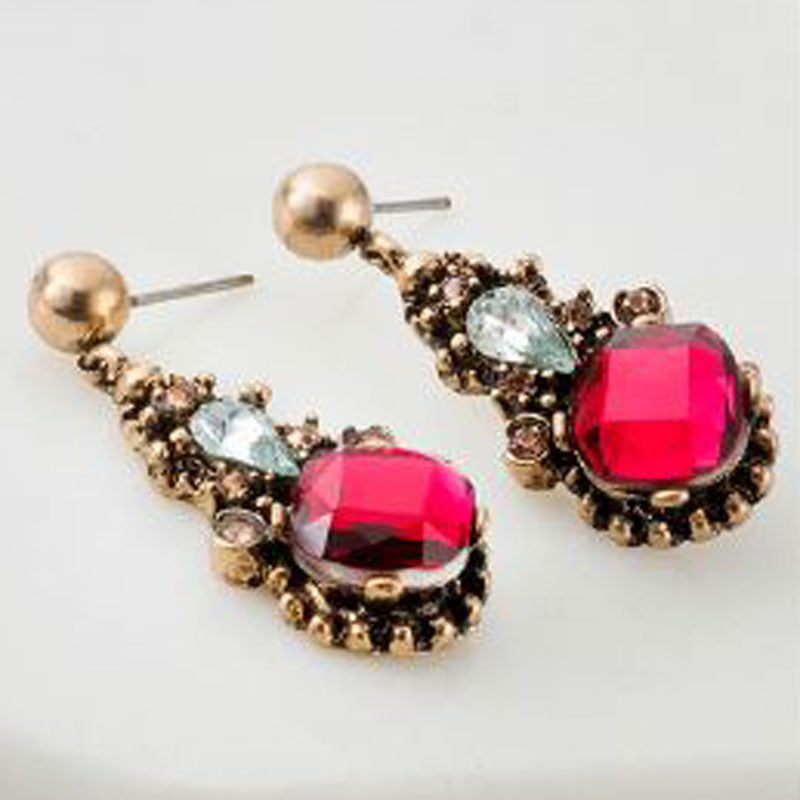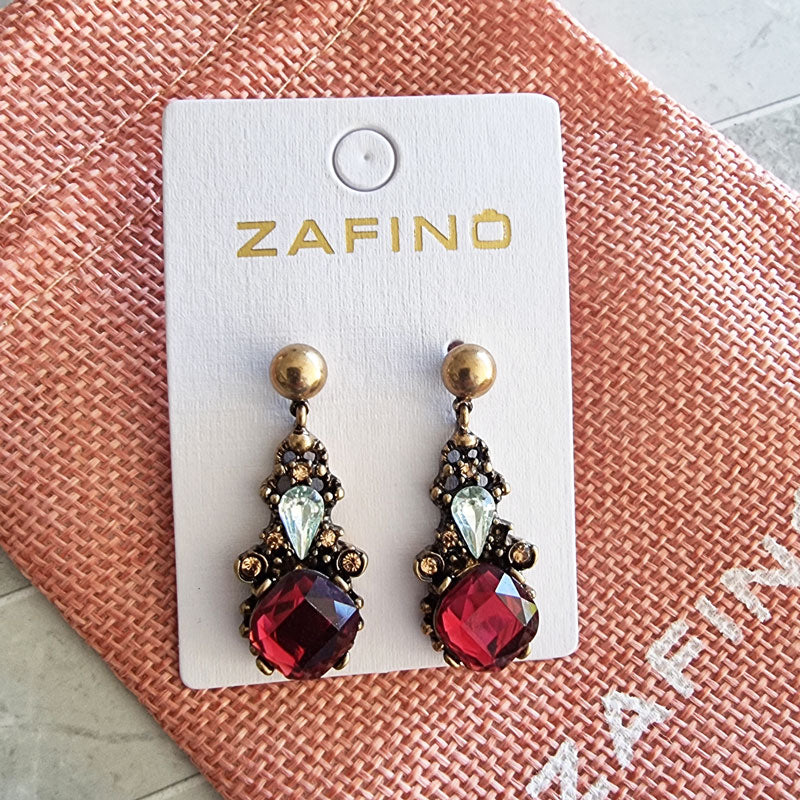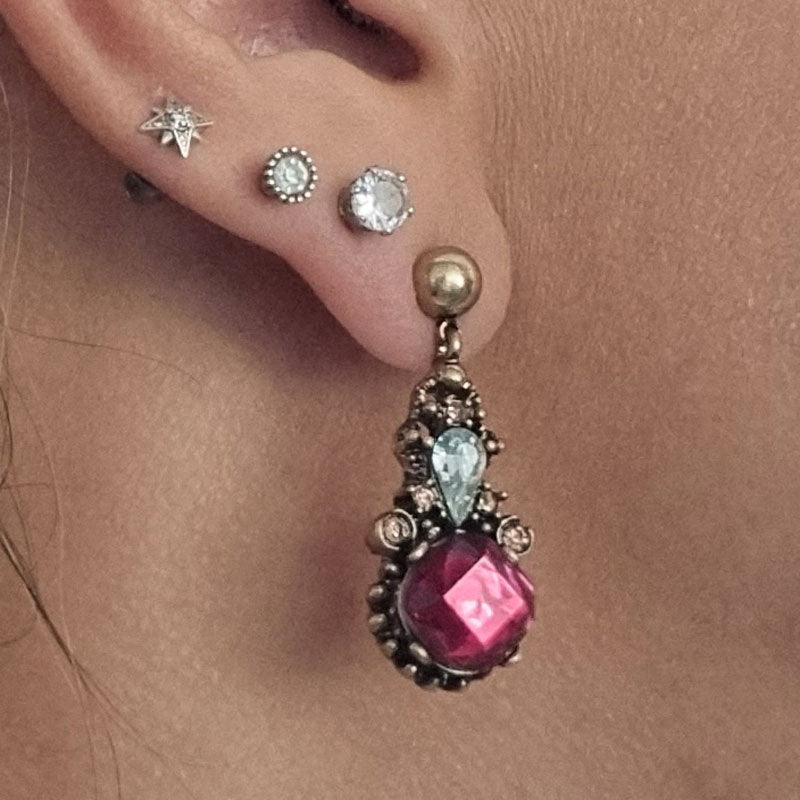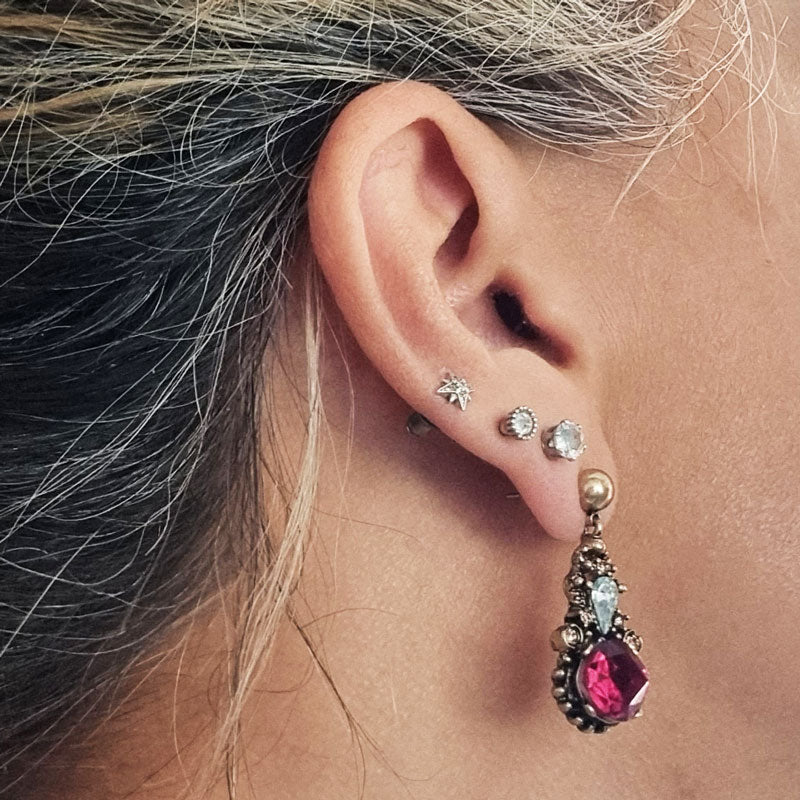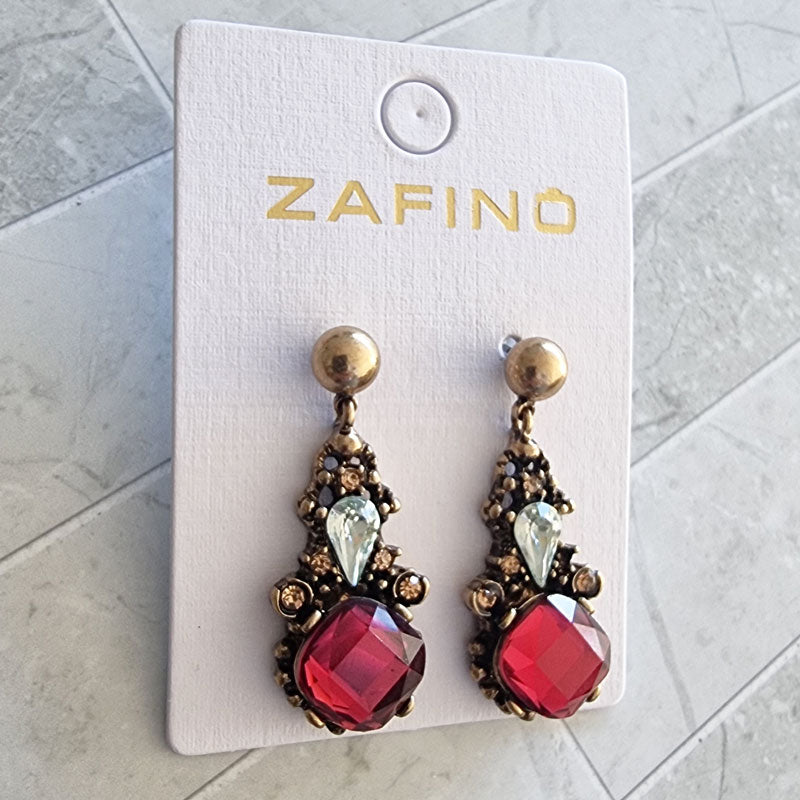 Cathy Drop Earrings By Zafino
We currently have 5 in stock.
$29.95
or make 4 interest-free payments of $7.49 AUD fortnightly with
More info
MM2C13
These stunning Cathy Drop earrings are the perfect way to add a splash of colour and styleto any outfit.
Great as a treat for yourself or as a gift for someone special. So pretty!
Specifications:
Made of nickel free hypoallergenic alloy metal so great for sensitive ears
Pierced stud earrings that loop around the ear lobe like a huggie but have a stud backing
Every piece of Zafino jewellery item comes with its own beautiful and elegant Zafino jewellery pouch. It is then beautifully wrapped, ready to give as a gift or just to receive as a lovely treat for yourself in the mail.
General Product Care:
To keep your jewellery in good condition, avoid exposing it to chemicals such as perfumes, lotions, hairspray, and cleaning products as these can damage the plating.
It is advisable to avoid wearing your jewellery while bathing, swimming, showering, sleeping, or playing sports as these activities may cause damage or tarnishing.
After wearing your jewellery, store it in a safe and dry place, preferably flat, away from direct sunlight, moisture, and any extreme heat. Store each piece separately to avoid any scratching or rubbing from contact with other jewels.
Use only non-abrasive cotton or microfiber cloth to clean your jewellery.
rough surfaces can scratch the surface of your plated jewellery, we recommend care when rubbing against rough surfaces.