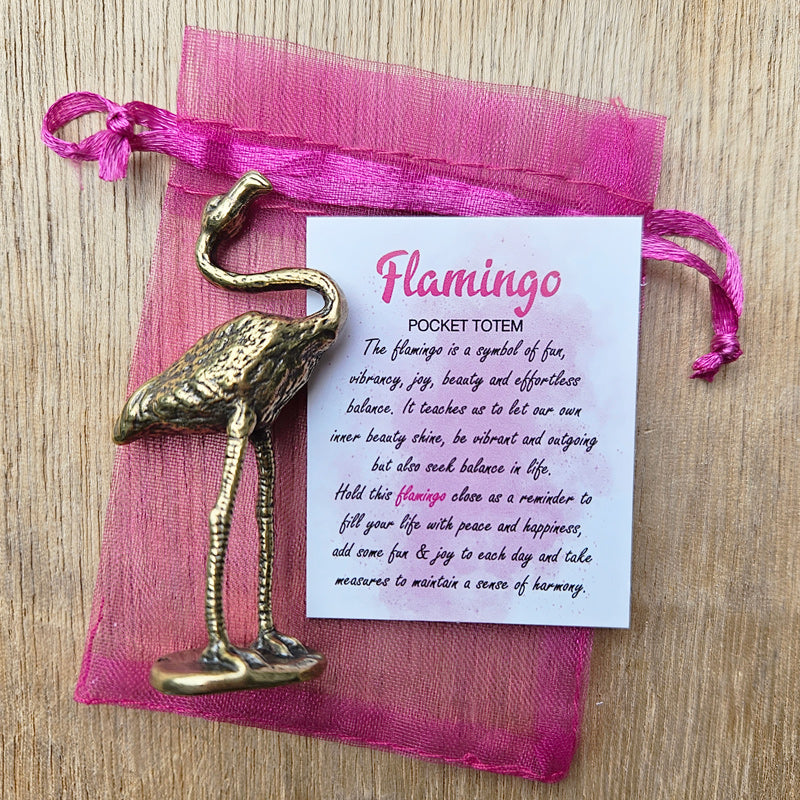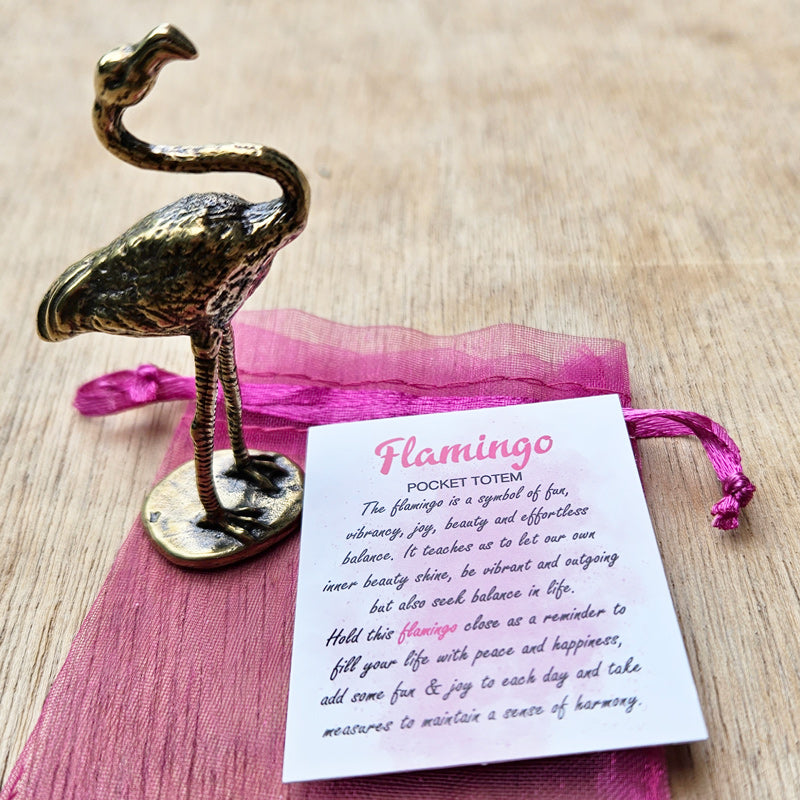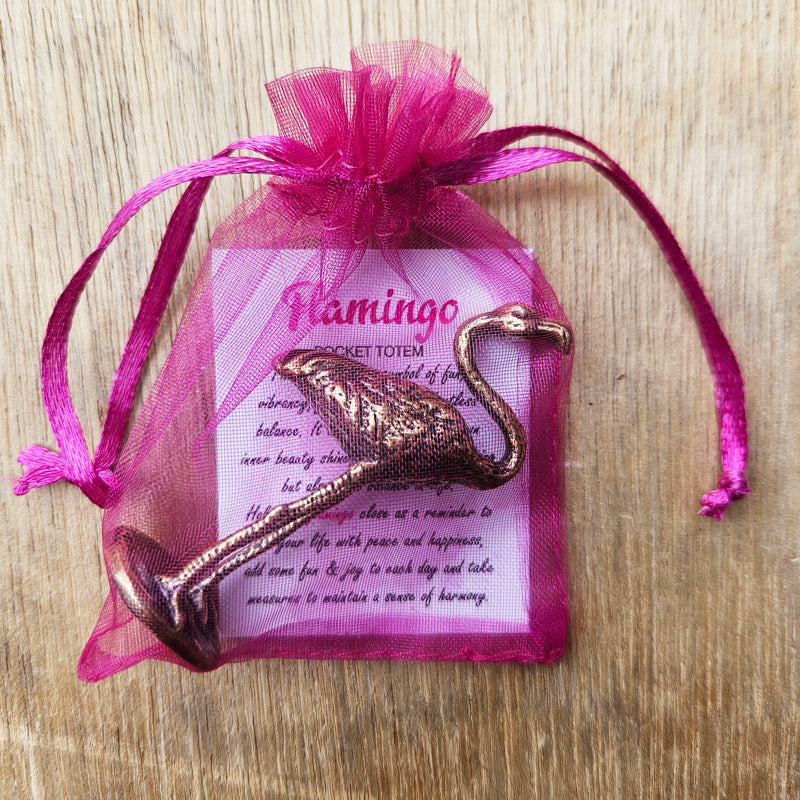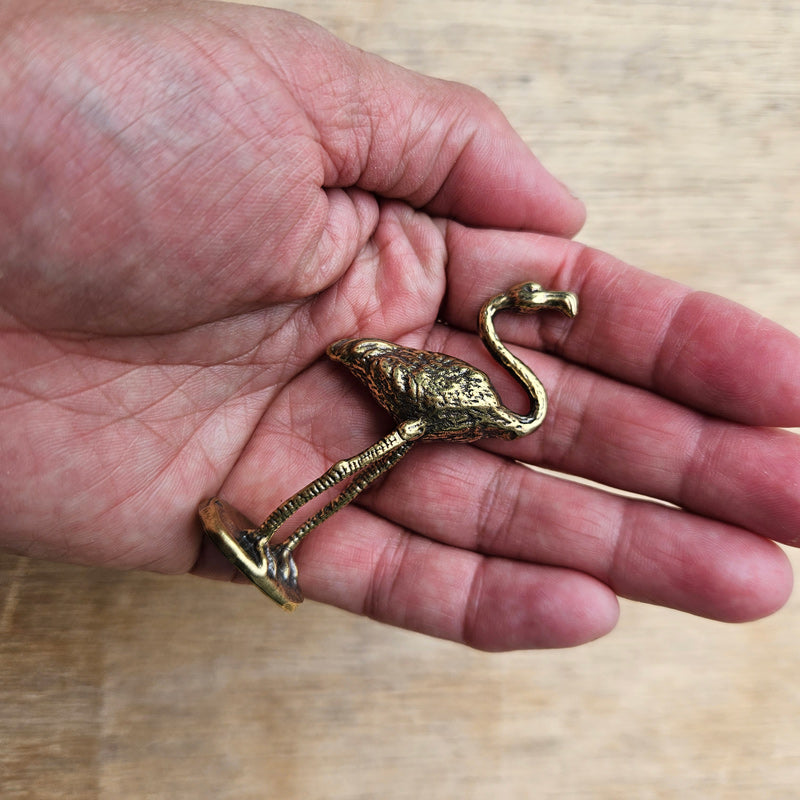 Flamingo Pocket Totem - Beauty & Joy
We currently have 12 in stock.
$16.95
or make 4 interest-free payments of $4.24 AUD fortnightly with
More info
PCKTTOTFLAM001
This beautiful Flamingo Pocket Totem has been designed to be the ultimate pocket-sized keepsake for someone special. Each Pocket Totem includes a soild brass ornament and a heartfelt message card within a matching bag.  Each statue has been crafted in solid brass with fine detail.
The message in this pocket totem reads: 
"The flamingo is a symbol of fun, vibrancy, joy, beauty and effortless balance. It teaches us to let our own inner beauty shine, be vibrant and outgoing but also seek balance in life. Hold this flamingo close as a reminder to fill your life with peace and happiness, add some fun & joy to each day and take measures to maintain a sense of harmony."
The perfect little gift idea for someone special in your life. 
Specifications:
Includes solid flamingo figurine, bag and meaningful message card
Height of flamingo = 6.5cm
Width of flamingo = 3cm
Material = solid brass