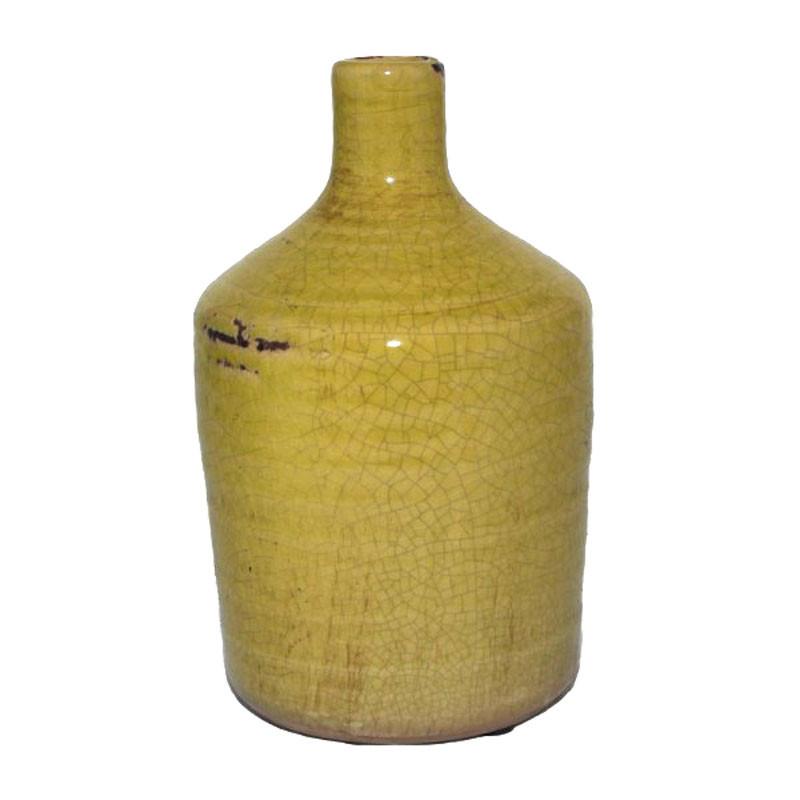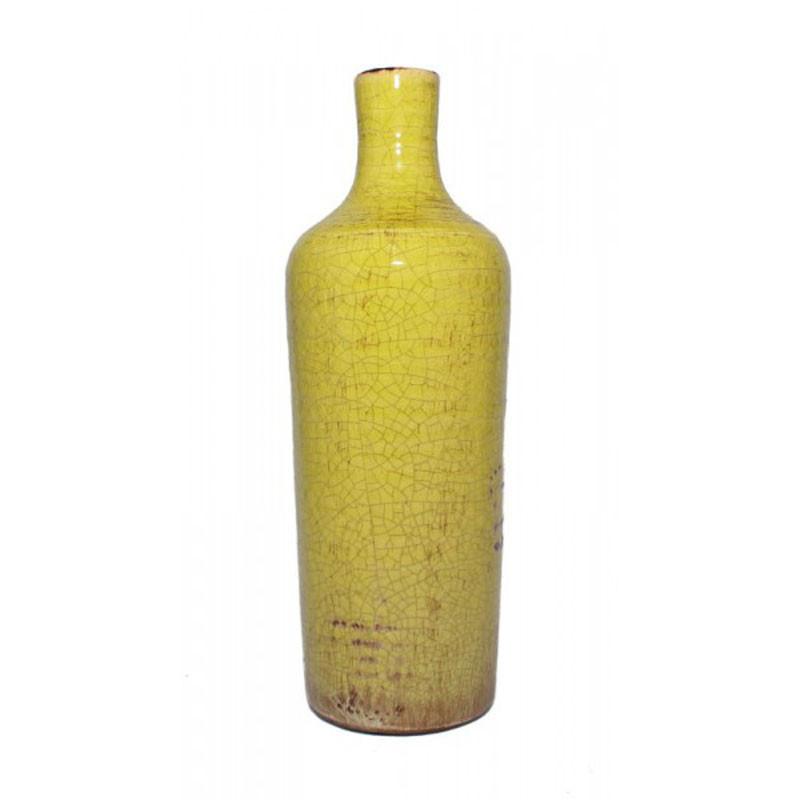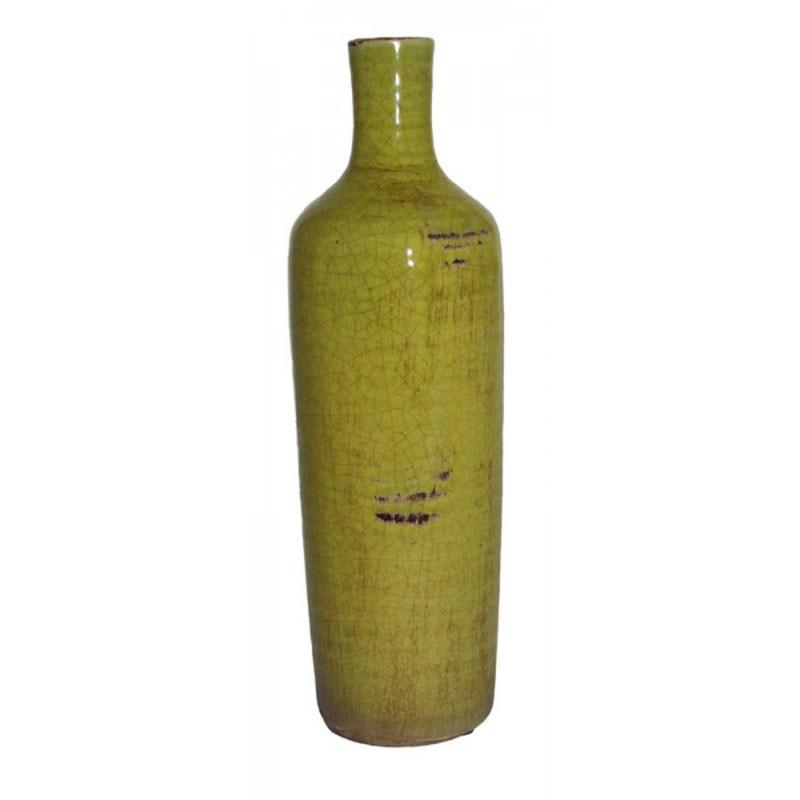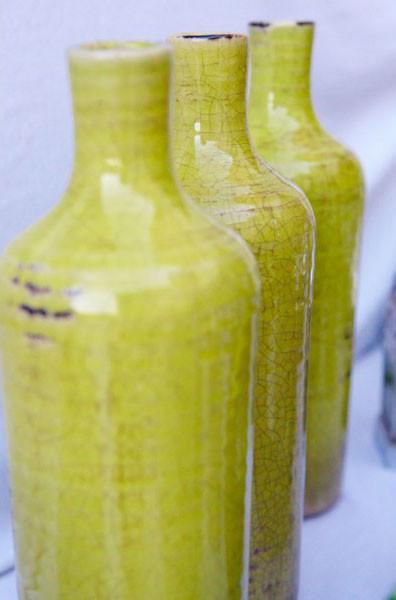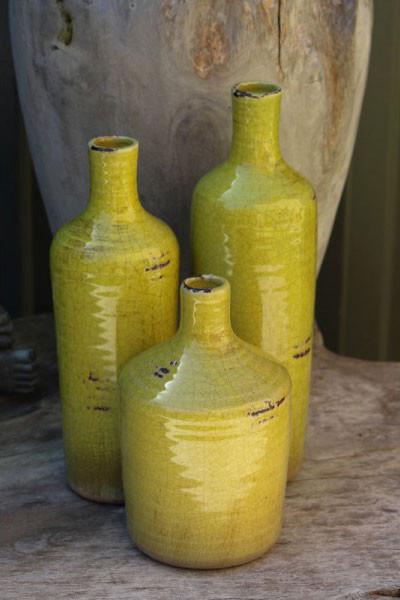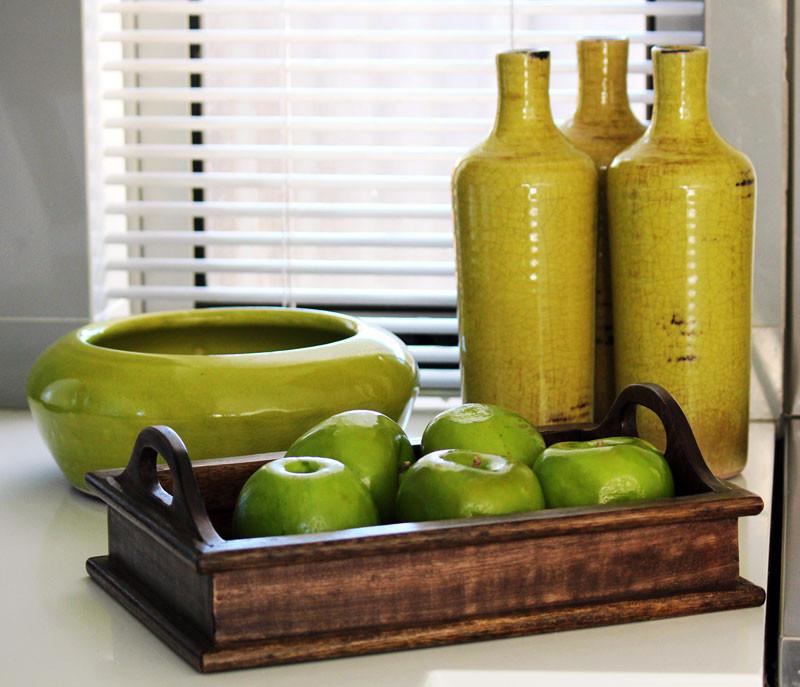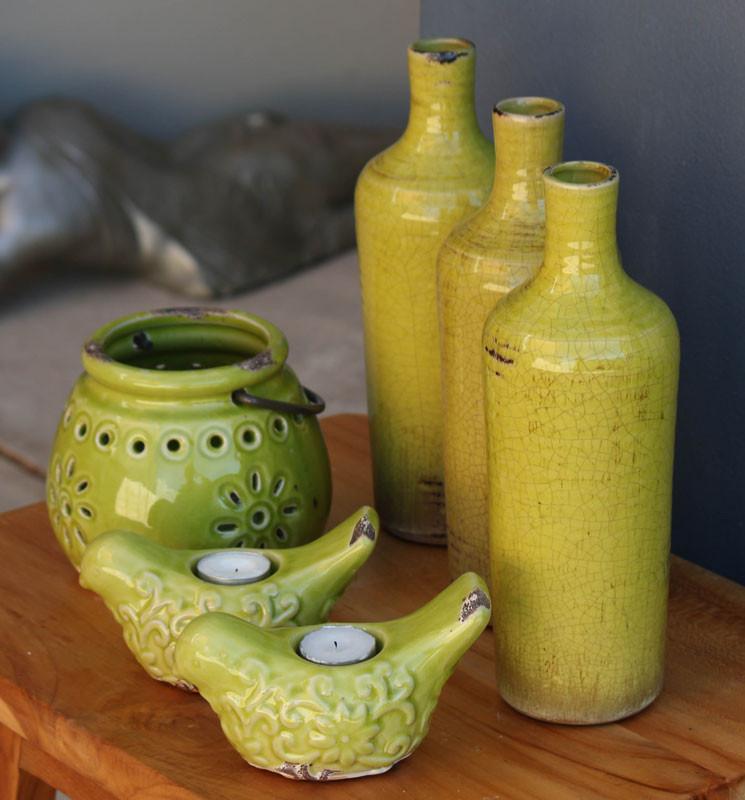 Manino Decorator Bottle
We currently have 2 in stock.
$25.95
or make 4 interest-free payments of $6.99 AUD fortnightly with
More info
MAN13l-3
An elegant ceramic decorator bottle that looks perfect as it is or you can add to the effect with ornamental grasses or decorative reeds. Crafted in a divine shade of lime green with a rustic finish. 
You can use this piece on its own or collect various size and coloured bottles for an amazing effect. The perfect way to add colour to any room.
Specifications:
Short
Height = 20cm
Diameter = 12cm
Medium
Height = 27cm
Diameter = 9cm
Tall
Height = 31cm
Diameter = 9cm
Material = Ceramic